Trigger Point Pilates Group Classes
at The Pilates Studio Edinburgh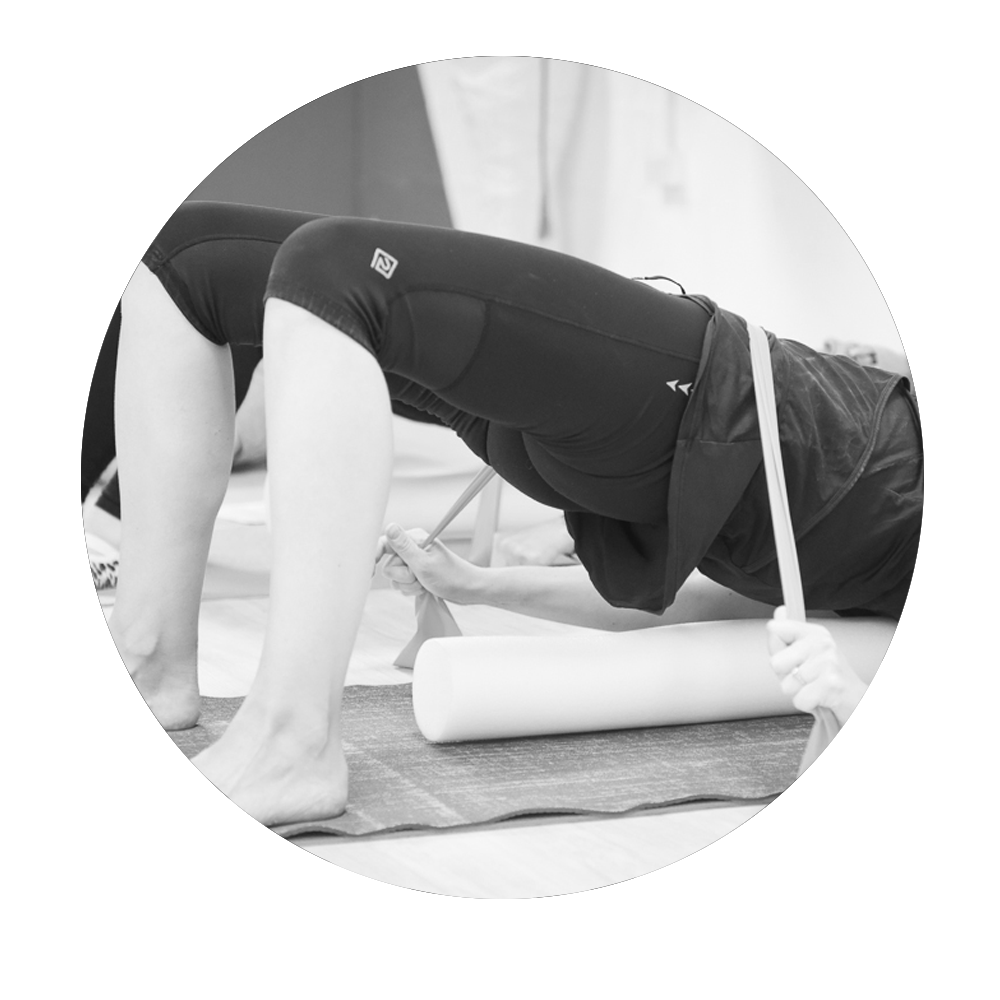 About the Trigger Point Pilates Group Classes
To recap, Trigger Point is a highly effective method of Pilates which gives your core an intense workout with the added benefits of trigger point massage – perfect for working out those knots and leaving you feeling more flexible and limber.
So what's involved?
Trigger Point Pilates tickets cost £16 and are available to book via our MINDBODY app.
You can also download the MINDBODY app to book and manage your sessions.
Each participant will receive a hand-out of the exercises and techniques observed to allow further development at home. In addition, we will be offering an exclusive Trigger Point Pilates equipment bundle for the discounted price of £48 for those who wish to purchase one. Each bundle contains a towel, a dyna band, a foam roller and 2 massage balls, which will really help you practise and develop your skills at home and make the most of your money!
Spaces are limited so please book asap to avoid disappointment. If you are interested in purchasing our Trigger Point equipment bundle, please email sabrina@phpt.co.uk as soon as possible so we have time to order the equipment.
You wanted more so we are giving you more! Following on from the success of our AMAZING workshop, we will now be offering you a Trigger Point Pilates class each month, with an ever changing programme.
2019:
Saturday 25th August 9:30 – 10:30am
Saturday 29th September 9:30 – 10:30am
Saturday 27th October 9:30 – 10:30am
Saturday 24th November 9:30 – 10:30am
2020:
Saturday 25th January
Saturday 29th February
Saturday March – none
Saturday 25th April
Saturday 30th May
Saturday 27th June
Saturday July – none
Saturday 29th August
Saturday 26th September
Saturday 31st October
Saturday 28th November
December – none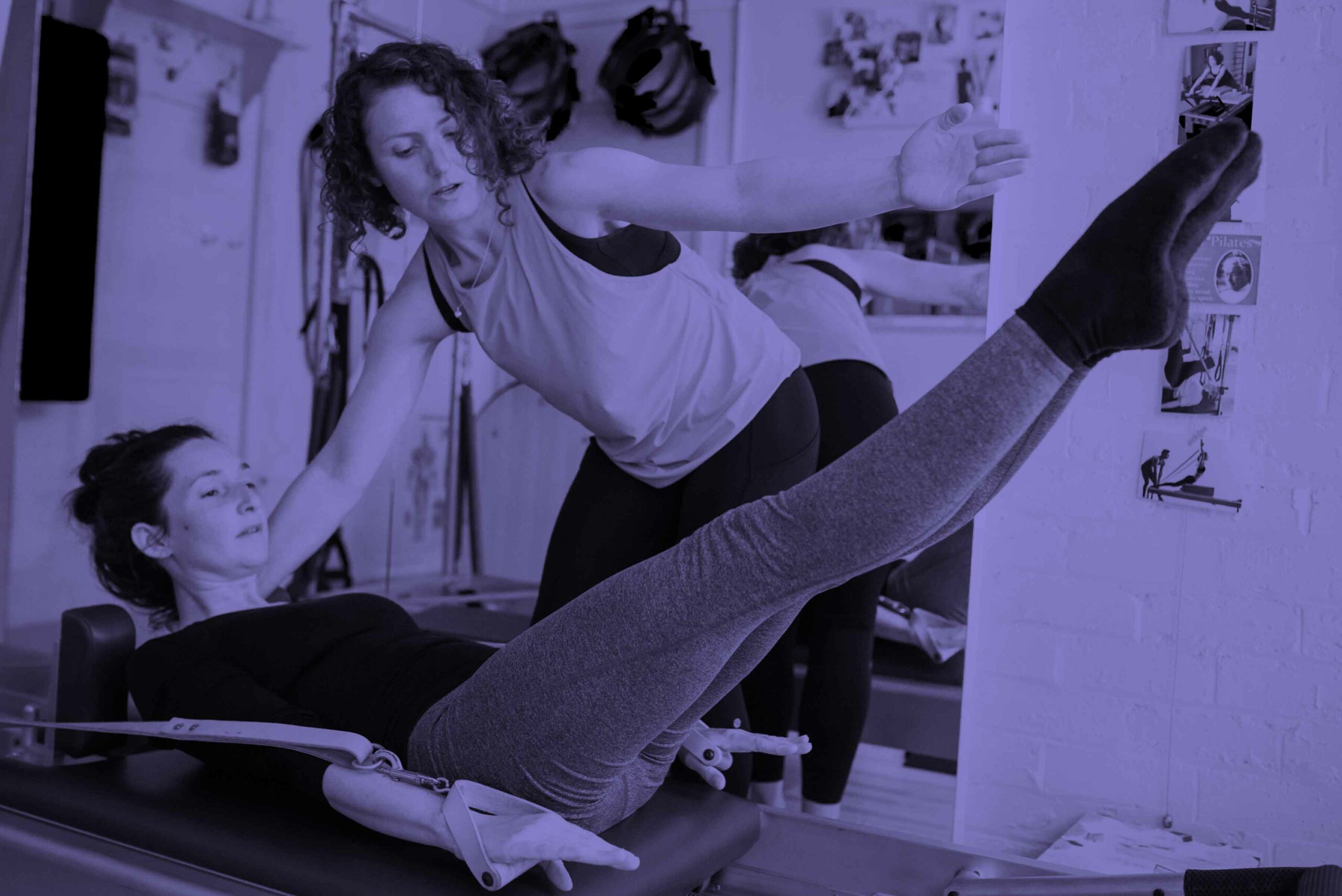 Private & Duets Pilates Sessions
Your specific programme is designed to challenge you, using both traditional and revolutionary exercises, maximizing results.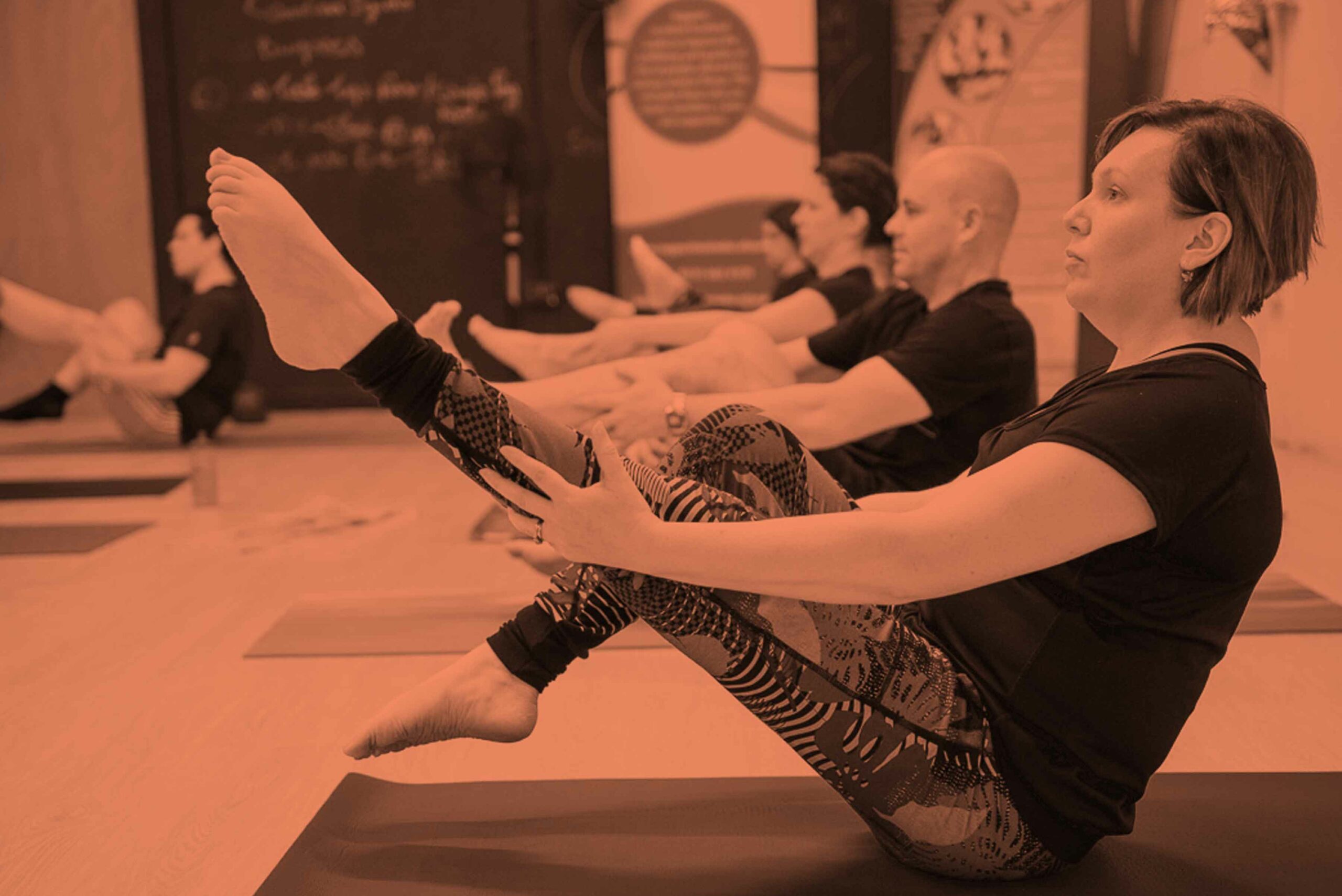 Mat Pilates 
The return to life, original mat Pilates group class
Trigger Point Pilates 
Myofascial tension release following Pilates principles. Monthly class with an ever changing programme.
Mother & Baby Pilates 
Post-natal classes can be booked as group classes or private sessions
Conquer Gravity Pilates 
A blend of Pilates, calisthenics and suspension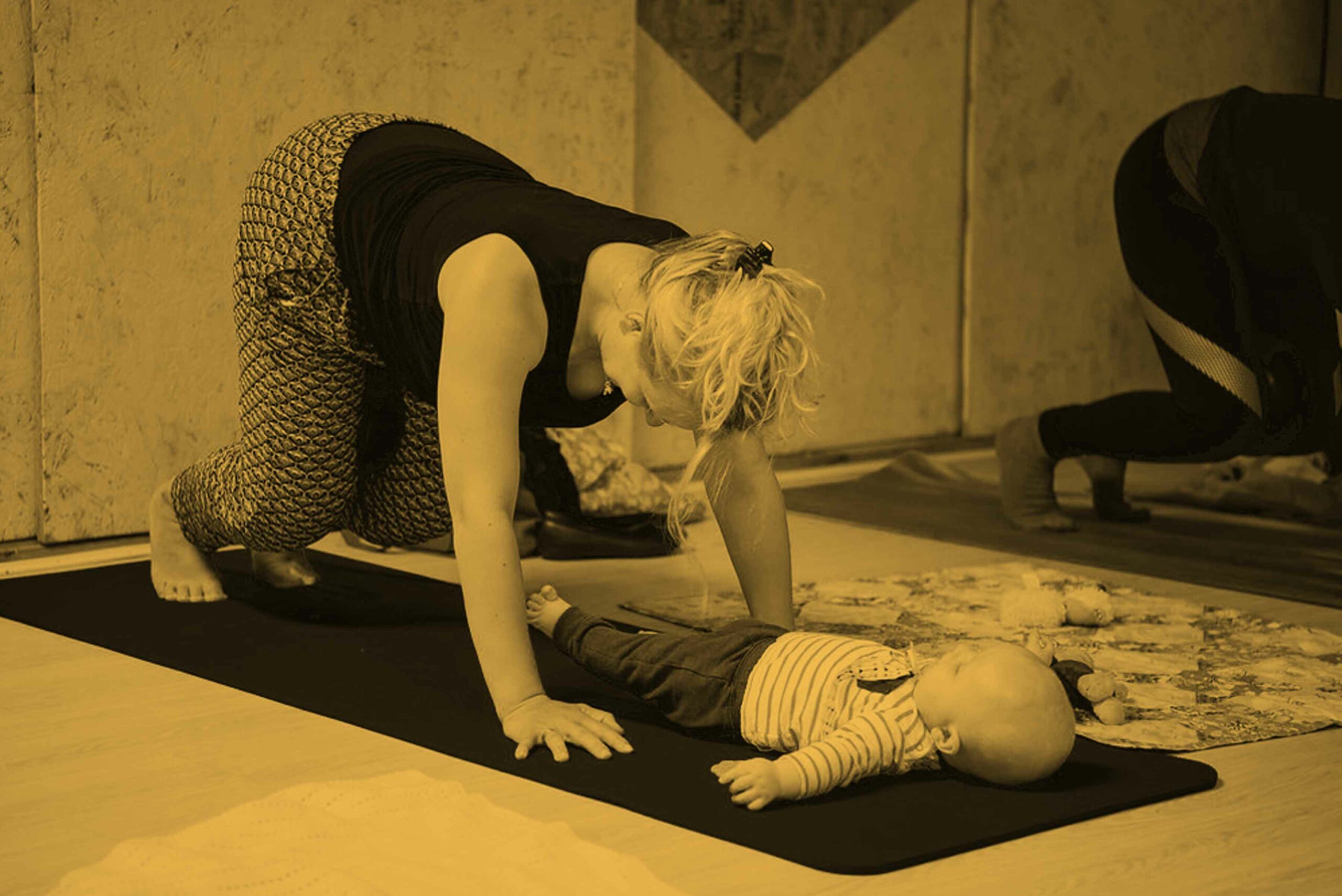 Pre-&-Postnatal Pilates
Pre-and postnatal classes can be booked as group classes or private session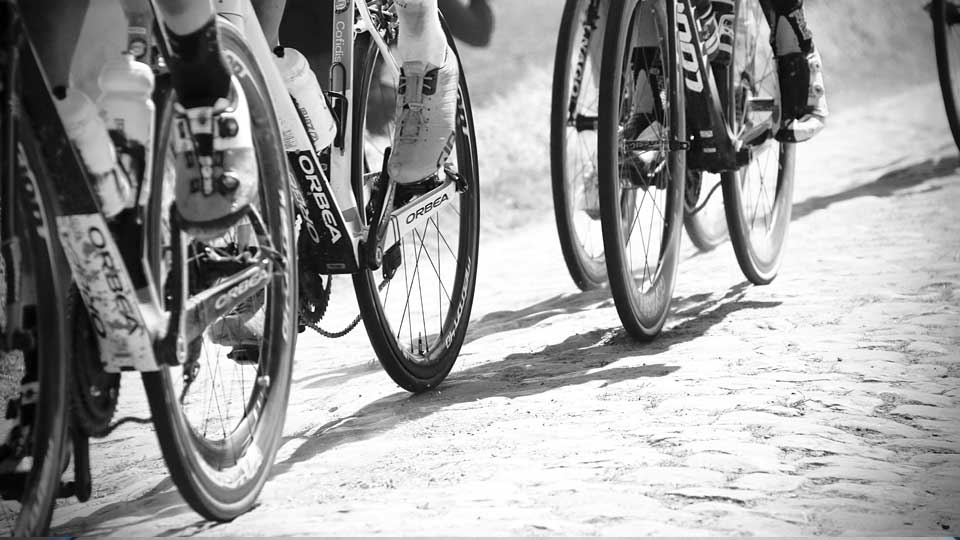 Tom
One to One Pilates Sessions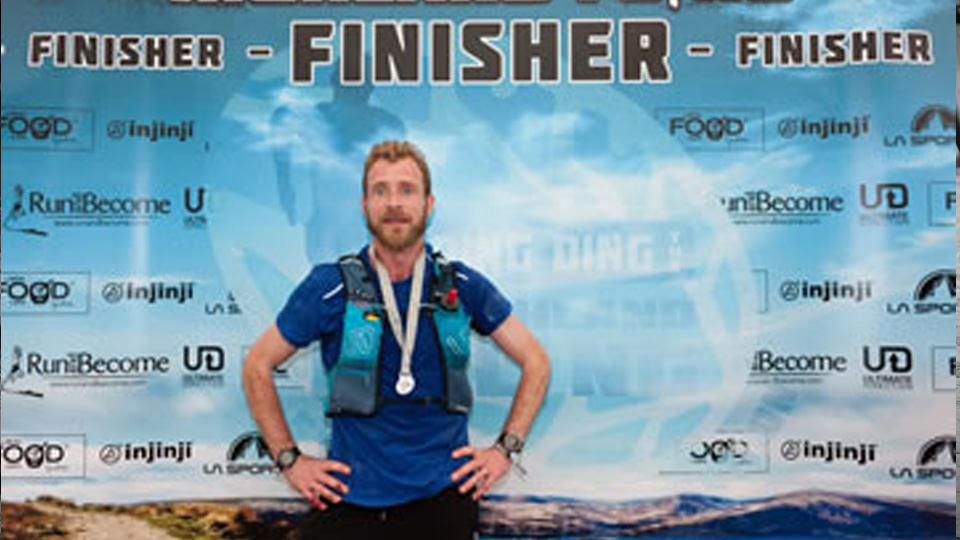 Rob
One to One Pilates Sessions